SERVICES
Illustration
Illustration from traditional
to Photo Manipulation.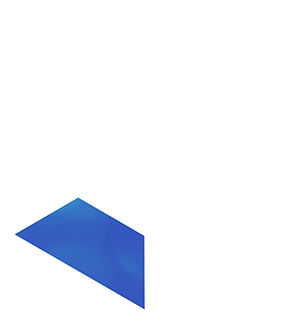 Production - Artwork
Whatever you want to call it Artwork or Production, I have the knowledge and know how to help.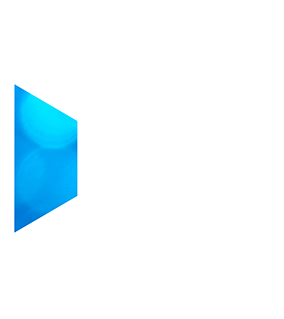 CREATIVE
Multi-disciplinary freelance creative,
many years experience
in the Creative Industry.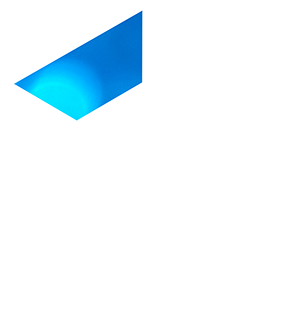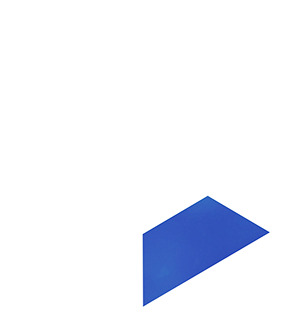 Simple graphic icons to complex multi layered corporate imagery.
Imagery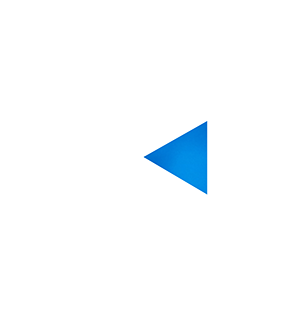 Design, evaluation, and production of all types of product packaging from Fine Teas, Toiletries to garden products.
Packaging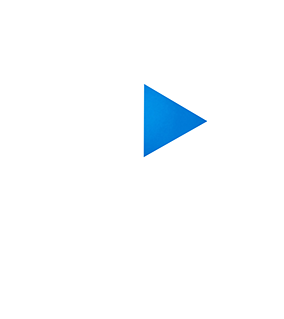 Powerpoint, Keynote, Prezi and Flash.
A full range of presentation software experience.
If you are looking for strong and graphic imagery or something
a little more subtle and abstract,
I will produce designs which engage your target audience, create brand recognition
and customer retention.
Do not blindly follow trends
Innovate –
ORIGINALITY IS KEY
NEW PROJECTS
Keyline 2015 Conference
Prezi Presentations for the 2015 Keyline Conference
(part of the Travis Perkins Group of companies).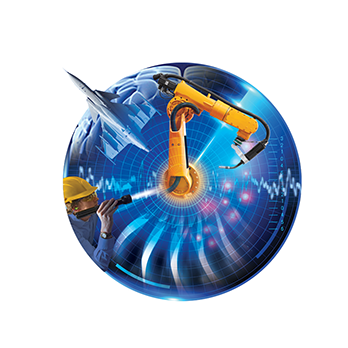 The british institute of non destructive testing
The Official Yearbook of The British Institute of Non-Destructive Testing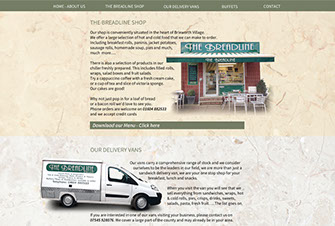 The Breadline
Website Design and Hosting and marketing material
CONTACT FOR FURTHER DETAILS
Kev Pask Freelance Creative
T: +44 (0)1327 830740 M: +44 (0)7881 915183 E: kev@creative-freelance.co.uk